Axino,
for food that is healthy to the CORE
Axino is the automatic solution for retailers to keep their food healthy and fresh to the core
Axino measures the core temperature of your food. 288 times a day
Axino automatically notifies you if your food is too hot or too cold
Axino: Put Swiss precision at the core of your business
Axino has developed a unique solution that measures the core temperature of food - without probing it.

The Axino solution measures the core temperature of food with the precision of a Swiss watch: accurately, automatically and 288 times a day.

It's as if Axino gives your food a voice. If it is too hot or too cold, Axino tells you immediately. You can take the appropriate action - and your food stays healthy to the core.

Axino's automated solution is a true Swiss innovation. It is based on a scientifically sound method for calculating core temperature that was developed in close cooperation with a university, the leading Swiss retailer Migros and food inspectors.
Your quality standards are our core business
You produce and/or sell high quality food. Axino helps you keep your quality standards. By measuring the core temperature of your food 288 times a day, Axino makes sure your food stays healthy in the long run.
Food that is healthy to the core has the following advantages for your business:​
Axino saves money
Zero food waste, lower power consumption and motivated employees – these all save you money. Thanks to Axino, you have more money in the cash register at the end of the month. And let's not get started on the nerves you saved.
Axino reduces the workload of your team
Gone are the days when your employees had to kneel several times a day to read the temperature of all coolers. Axino takes this work off their hands, freeing them from this tedious task and keeping them more motivated and productive.
Axino saves electricity
With Axino, you can set your cooling devices so that they consume less electricity. Less electricity means lower costs, which in turn has a positive effect on your bottom line.
Axino reduces waste
Foods that are healthy to the core have a longer shelf life, reducing the need to discard them. Zero food waste not only has a positive effect on your energy balance (and that of the planet) but is also good for your wallet.
Axino minimizes your business risk
By informing you about temperature changes in time, you can act in time. This keeps your food healthy and ensures your quality standards are met.
Axino is there to help you
Quality problems and cooling technology can be very costly and time consuming. This does not have to be the case. With our vast experience, we are happy to help you find efficient solutions.
Automatic. Practical. Reliable. That is Axino.
Gone are the days when your employees had to check the temperature of the food several times a day. Axino measures the core temperature of your food automatically. 288 times a day. 7 days a week.
Unpack the Axino sensor, place it in the cooler, and start the app. Axino does the rest. To use Axino, you don't need to be a technician or a computer scientist. All you need is a smartphone, an internet connection, and an Axino sensor.
You can always rely on Axino. If you don't hear from Axino, you know that your food is perfectly healthy. Axino informs you immediately if your food is too hot or too cold. You can react immediately if something is wrong – and otherwise concentrate on your core business.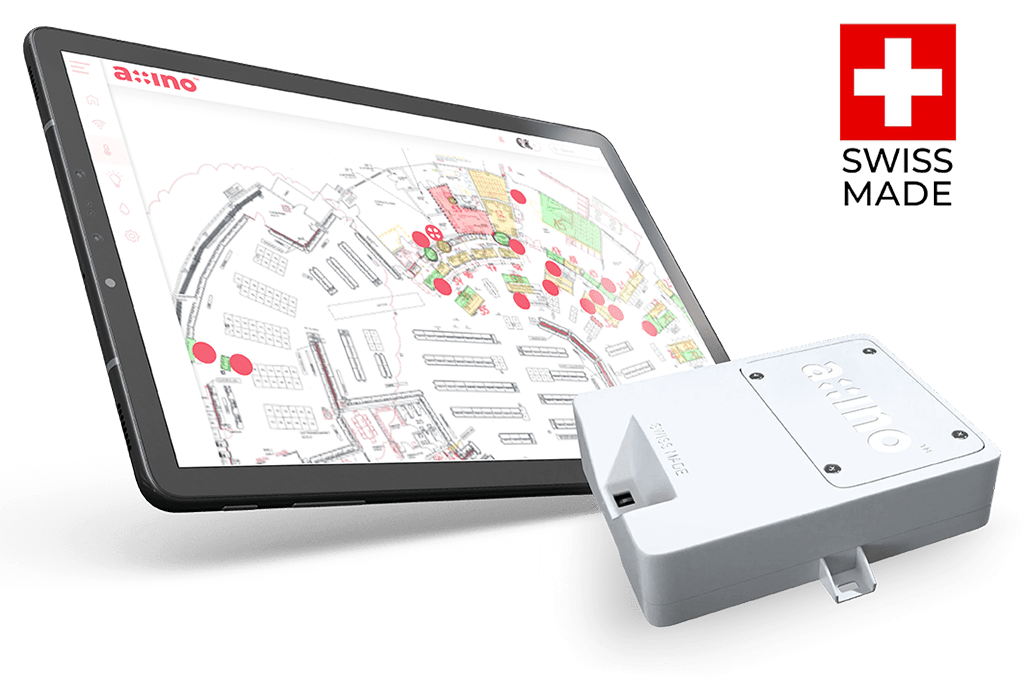 We offer solutions for these sectors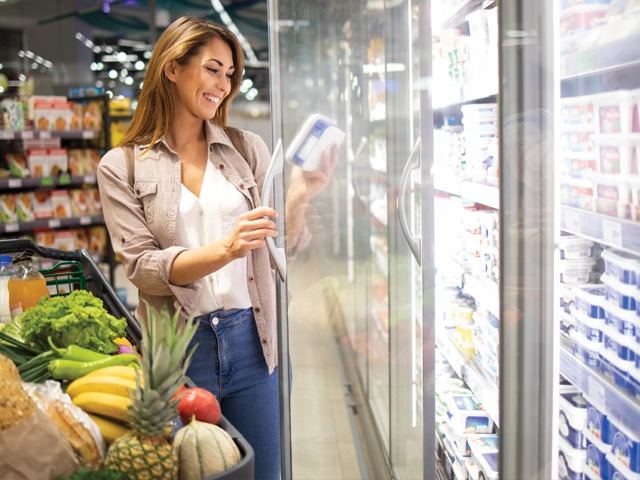 Retail
We efficiently monitor all sizes of retail stores and devices of all brands, types and age. Warm, cooled, or frozen.
Food services
Restaurants and home-delivery. Our versatile and easy to use system can be adapted to your specific requirements.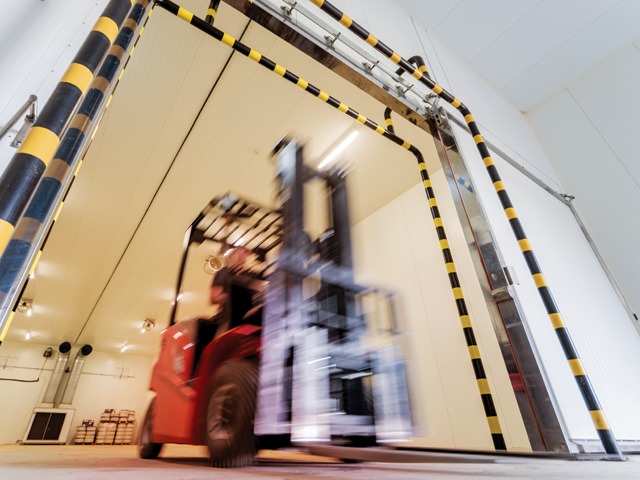 Food logistics
Always know the status and location of your products along the supply chain. Be sure you receive your products in perfect condition.
Healthcare
Free time for patient care by automating quality assurance task by monitoring your medical supplies using our certified sensors.
A modern app for a modern solution
Axino – Your partner for food that is healthy to the CORE