Axino uses the power of the Internet of Things (IoT) to help our customers achieve their sustainability goals and reduce their carbon footprint. We simultaneously address two of the main drivers of climate change: fresh food and refrigeration.
Our patented method to calculate real core-temperature is a game changer and helps our customers to drastically improve their processes that ensure the quality and safety of their temperature sensitive products.
At Axino we believe that technology alone is not enough. Our solution has been built with industry leading practitioners from the field of quality and facility management. It is our target to understand our customers' pain points and strategic priorities and configure our modular, robust and scalable solution and implementation processes to ensure we achieve set goals in an efficient and sustainable way.
Ihab Hourani
Founder & CRO
Mattias Lüttgens
Senior Software Engineer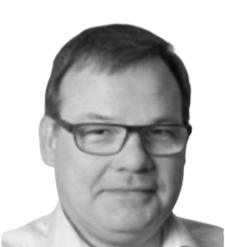 Werner Balsiger
VP Connectivity
Werner Kratz
Lead IoT Consultant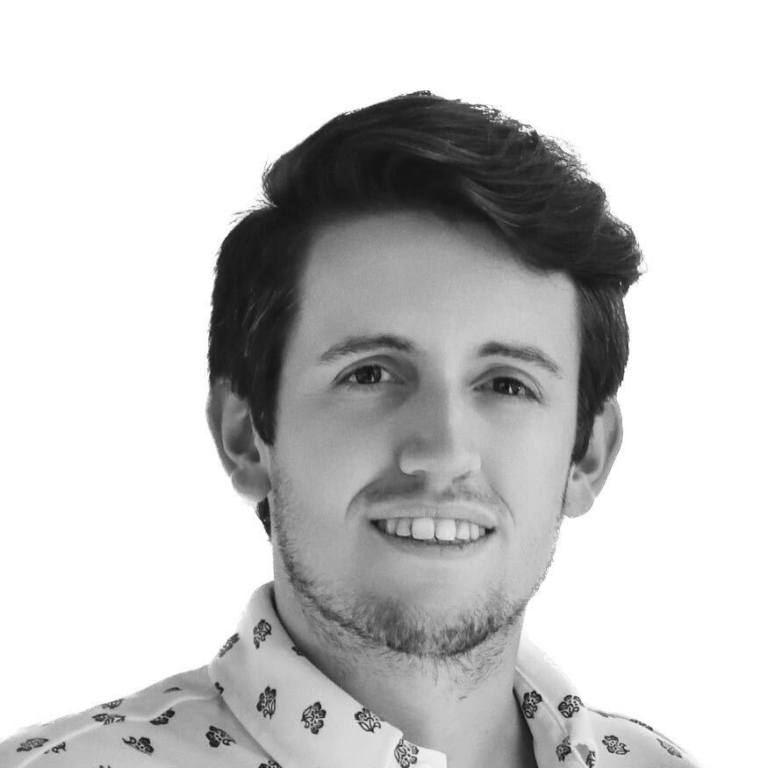 James Williamson
Lead UX Engineer
Jessica Nuboer
Marketing & Communication
Miroslav Kriz
Finance and Strategy
Petros Chatzipetrou
Senior Software Engineer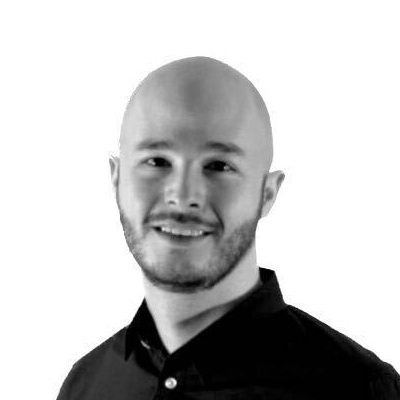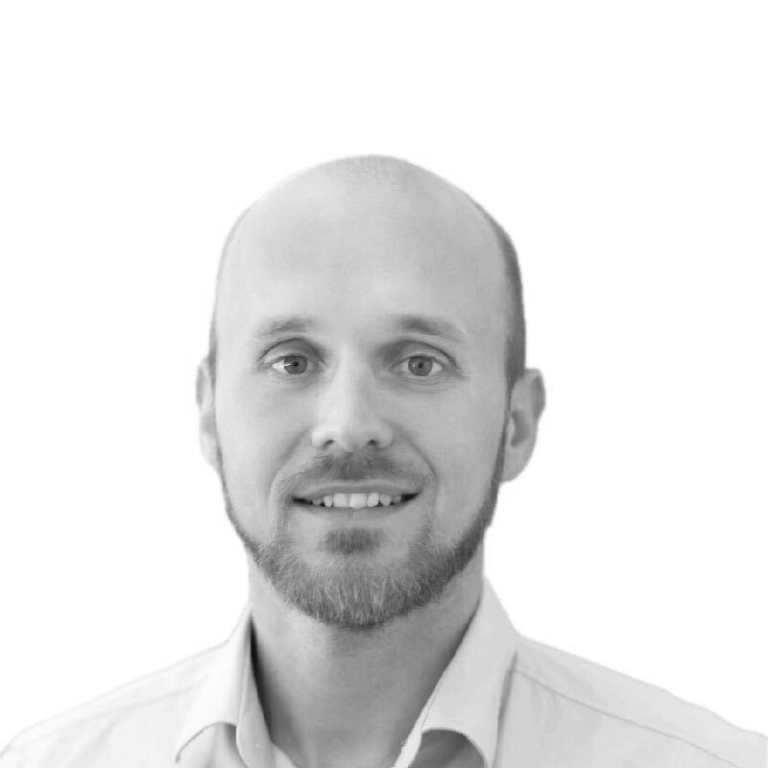 Yeray Álvares Romero
Senior Software Engineer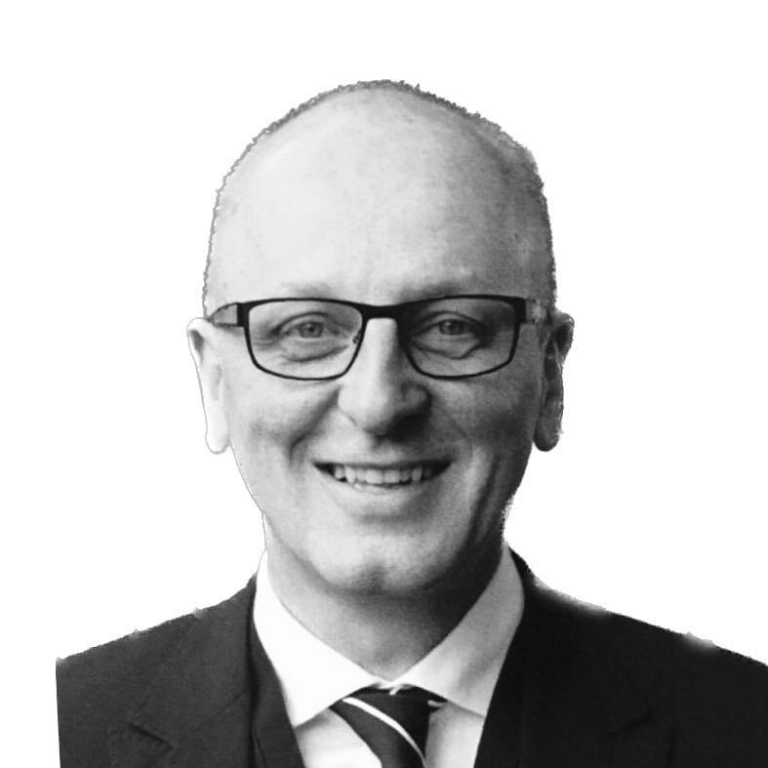 Ken Forster
Board Director