SMART PRODUCT
TEMPERATURE MONITORING
Axino provides retailers with a sustainable way to ensure product safety and save money on food waste, energy, and workload costs
Simple setup, powerful insights
An incredibly powerful system using a sensor anyone can setup
Save up to CHF 20,000 per year, per location!
What can Axino do for you?
Take a look at how we do it
Calculate the ROI our industry leading solution can provide your firm
What if food had a voice?
Quality problems are more frequent than one might think. They are usually hidden and cost-reducing measures are difficult to implement. At least until now...
Axino's solution combines Swiss precision measurements with cutting-edge Algorithms
Developed in close collaboration with Switzerland's largest retailer, a leading research institute and supported by the Swiss Government Technology Fund
Core temperature - a revolution
We go way beyond ambient air temperature, by providing the actual core temperature of products without having to touch or stick a needle into them
A unique and patented method
Monitor with unique accuracy and reliablity using our patented method of sensors and algorithms to ensure the safety of your products and efficiency of your processes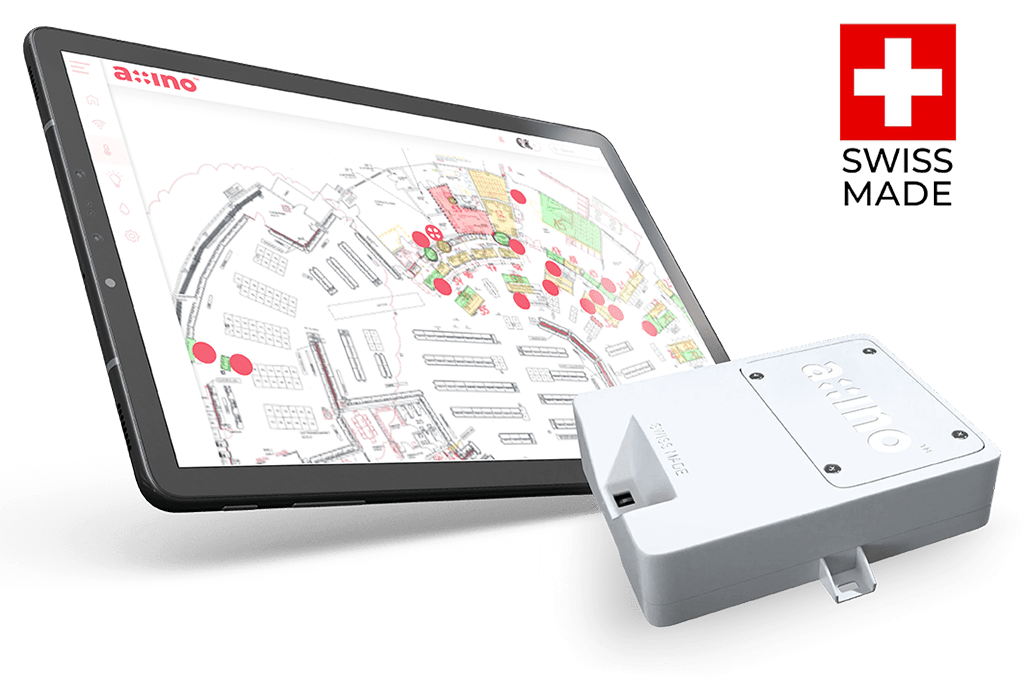 We offer solutions for these sectors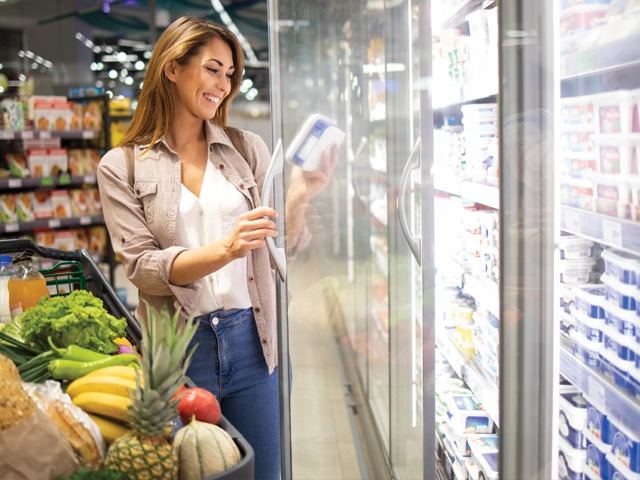 Retail
We efficiently monitor all sizes of retail stores and devices of all brands, types and age. Warm, cooled, or frozen.
Food services
Restaurants and home-delivery. Our versatile and easy to use system can be adapted to your specific requirements.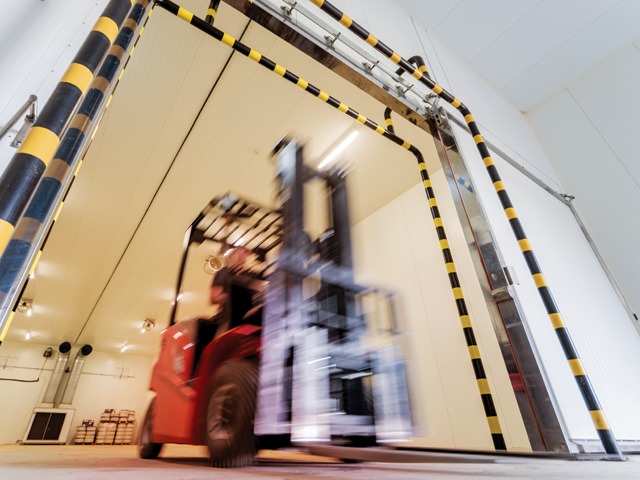 Food logistics
Always know the status and location of your products along the supply chain. Be sure you receive your products in perfect condition.
Healthcare
Free time for patient care by automating quality assurance task by monitoring your medical supplies using our certified sensors.
Sustainability: It's more than just a word to us
Learn about how Axino is a truly sustainable product that can help cut down on CO2 emissions and energy usage
Cut CO2 emissions
Growing demand for fresh food is a major driver of climate change. Improving shelf live and reducing food waste using data-driven insights will supercharge your efforts to reduce CO2 emissions.
Reduce energy usage
Due to missing data, we cool more than necessary. Axino enables its customers to optimize storage temperatures to the actual needs of the products. On average you can reduce cooling by 2°C which saves around 10% of energy.